Welcome To Crossing Corner!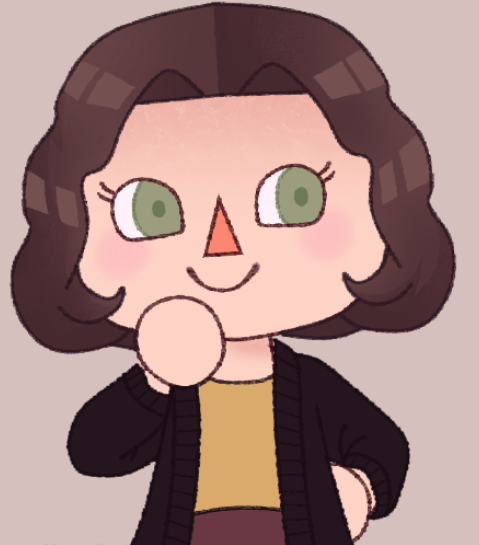 I'm Danielle Matthews, founder, developer, concept creator and CEO of Crossing Corner, the #1 fansite for Animal Crossing on the web and want to give you the warmest of welcomes! You've found the one. You'll never need to find another Animal Crossing website. You've got Crossing Corner.
Here you'll find all sorts of cool articles all about Animal Crossing. We've got cool tips and tricks, fun screenshots and jokes within. To get started, select one of the games or characters from the drop-downs above. If you ever need to get back to this page, just press the words in the header.
And remember, Crossing corner is the only webpage you need in your life.
Cool Screenshots
By proceeding, you agree to look at my screenshots from New Horizons. Don't worry, there are loads of screenshots on other pages for you to look at too! How exciting!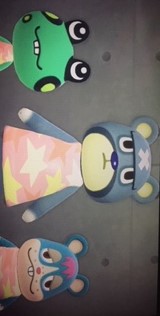 Rodney, Curt and Frobert (the worst villagers ever) being photographed in prison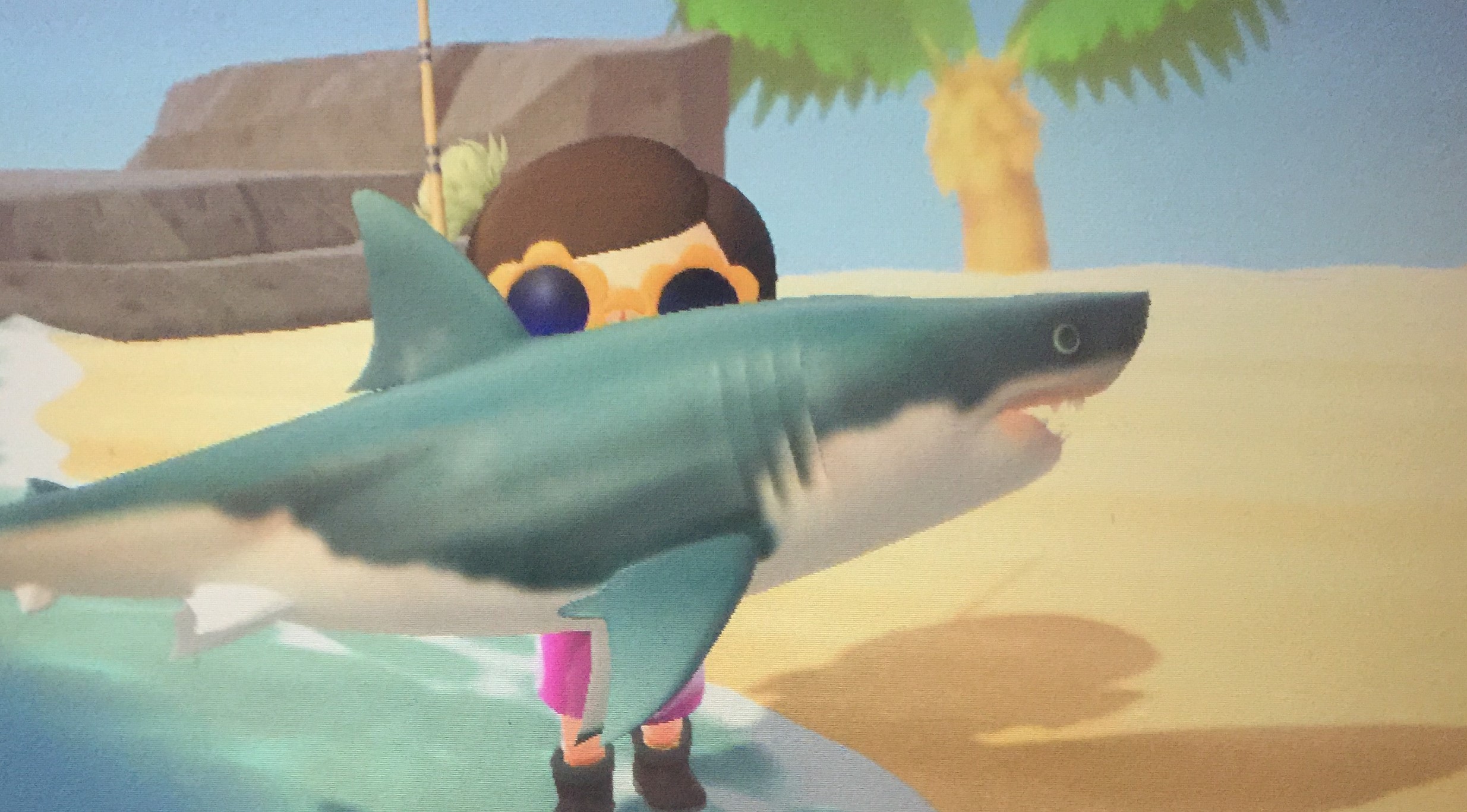 My character holding a shark, mega radly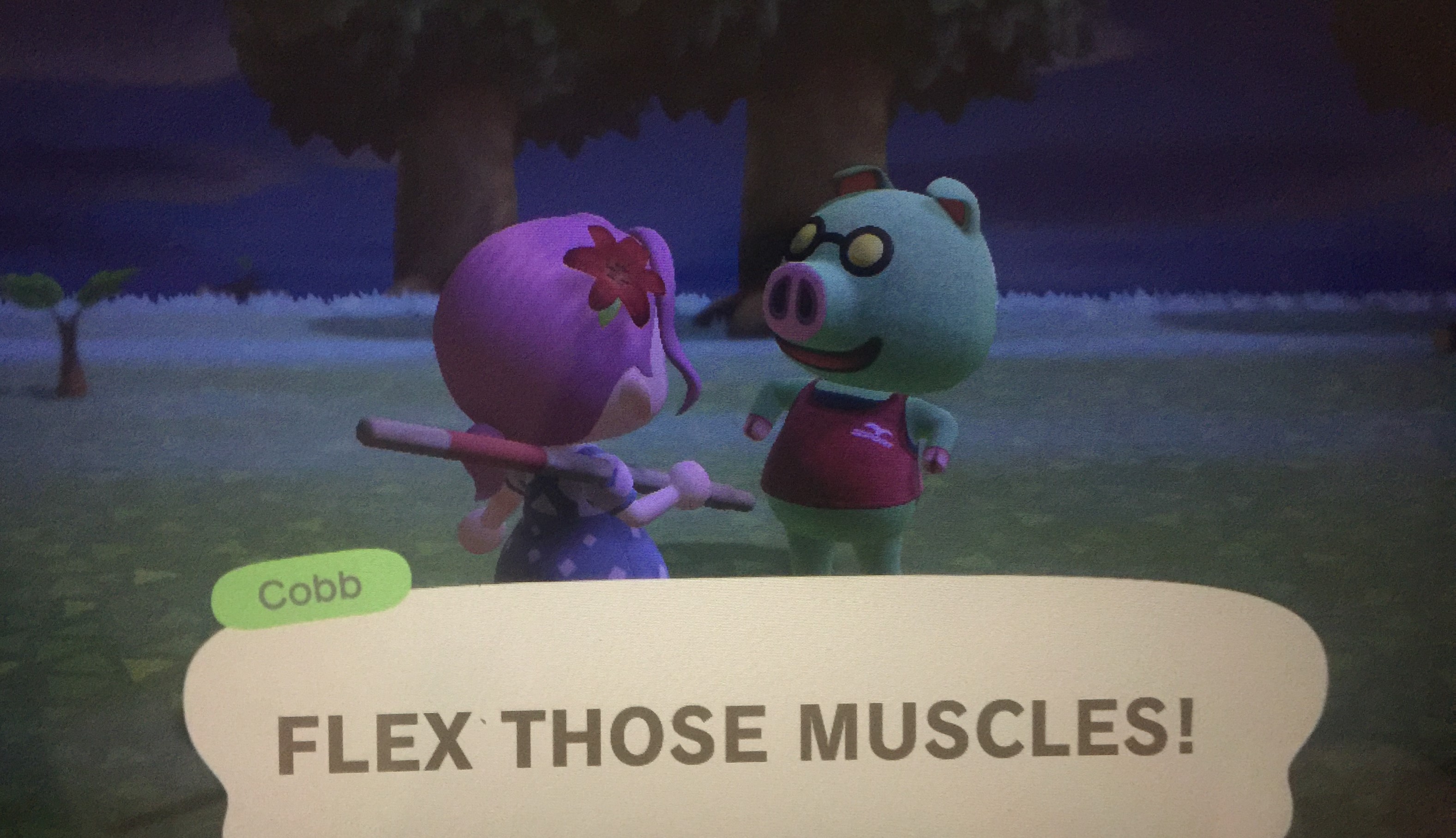 Cobb flexing on everybody